If you have ordered from us before then just follow these steps to begin your print order.
Click on the "Order | Login" button at the top of the page.

Start your order and click "Login" at the top of the page and sign into your print account.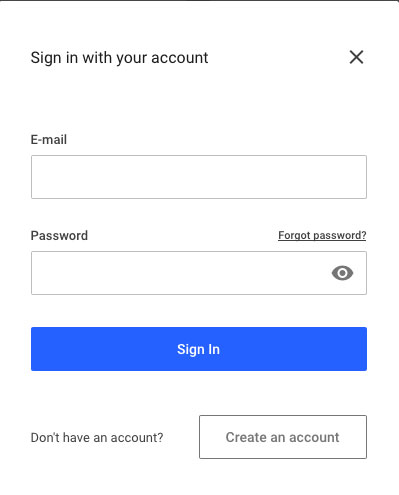 Your previous image file uploads will appear as thumbnails. You can upload new images or choose one of your exisiting images.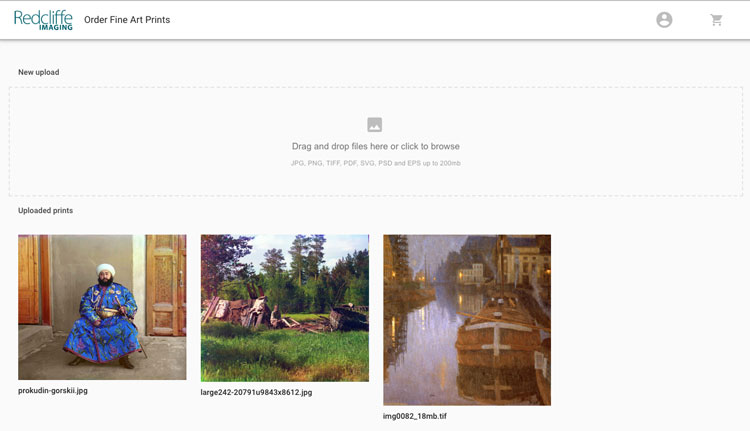 Hover over a thumbnail and click "Continue" to start a new print order.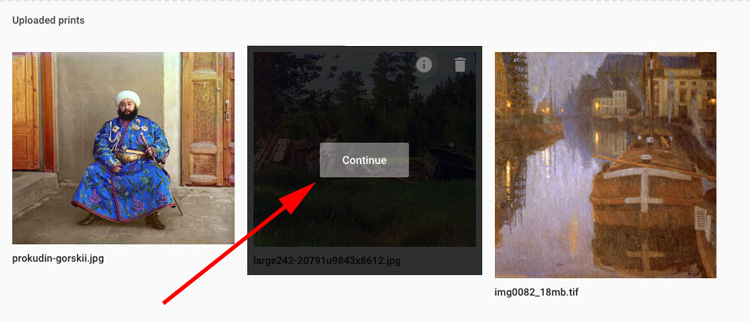 The newly uploaded image will appear in the editor.
You can select print size (choose to work in inches or millimetres), crop the image if required, choose your print media and print border options.
See more about Print Sizes.
See more about Print Borders.
Click on Print Media to choose from one of the 17 fine art papers.
See more about Print Media.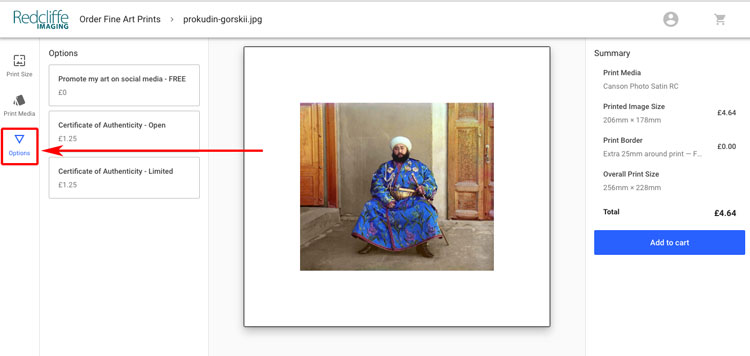 Click on Options if you wish to order a Certificate of Authenticity to go with your print. Click Add to Cart when done.
See more about Certificates of Authenticity.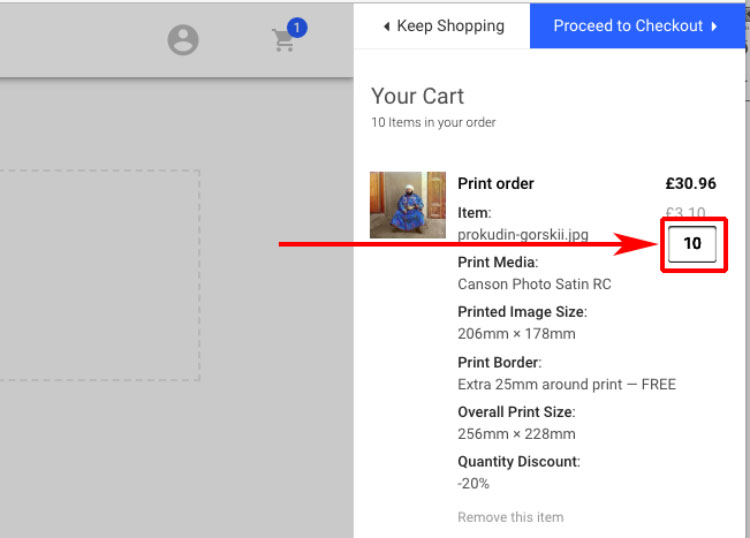 You can enter the number of prints you require and the price will change to reflect the quantity discount applied. See more about how you can save with Quantity Discounts.
You can also view and repeat your previous print orders. See more about Reordering Prints.