Showcase Your Artwork Online
How to Create In-Room Mockups

Looking for a better way to present your artwork online and close the gap between artists and buyers? Then you need to try an amazing online tool that helps you showcase your art in beautiful rooms that your potential buyers can relate to – leading you towards more sales.
Canvy is built for painters, illustrators and designers and helps close the gap between artists and buyers. So if you are creating art for walls, then chances are good that you will love using Canvy to help promote your art.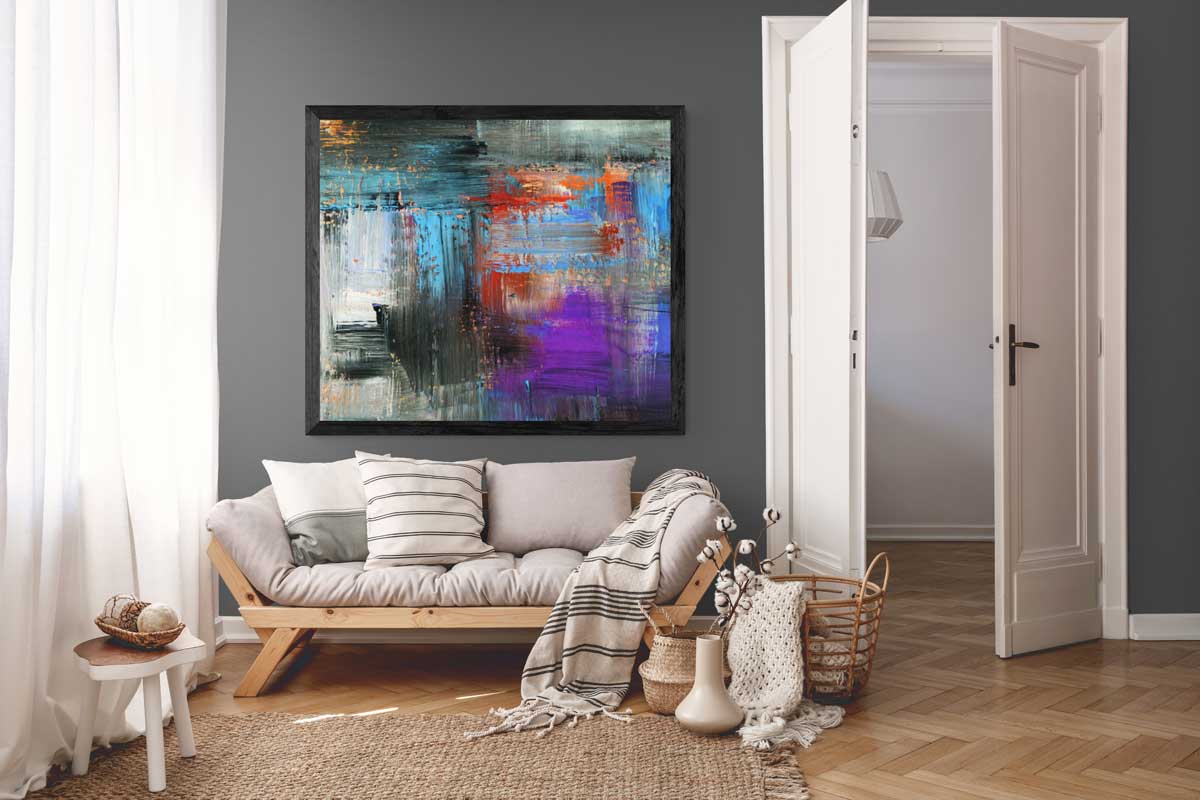 You are able to upload your artwork, use any of the hundreds of room mockups to create stunning showcases of your work and finally download a presentation image that you can use for your website, social media, in your newsletter, or anywhere you share your art. You can even export your new showcase image to Etsy, the online marketplace for selling art.
FREE Portfolio Website - Plus, as an added bonus, Canvy now offers you a Portfolio Website Builder that lets you turn your collection of artwork into a website. Just add your artworks and all relevant information: title, price, dimensions, medium, creation date, and in just a few clicks Canvy's website creator turns it into an online portfolio website for your art.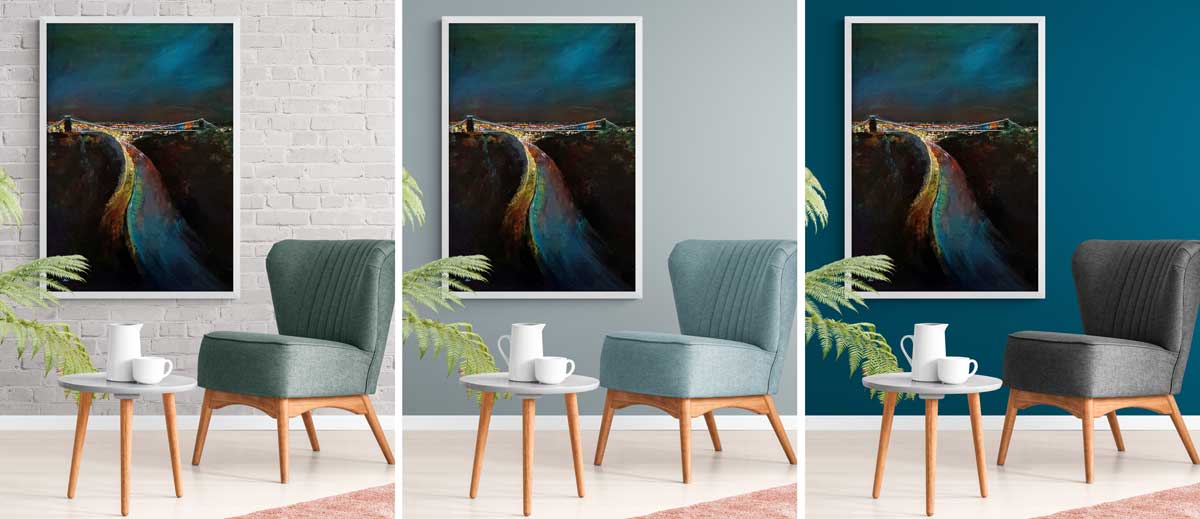 Canvy offers 500+ rooms and lets you change the wall material, the colour of the walls and even the colour of the furniture.
The Online Tool that Helps Creatives Sell Their Art
If you're ready to test out Canvy, their free membership includes 30 free rooms (without watermark), Etsy integration, and the website maker. Visit the Canvy website to explore the features for yourself. Try it for free (no signup needed).
Find out more about Canvy.com
The free version of Canvy is fantastic, but you can also experience the Pro version free for 2 months with full access to all 1000+ rooms.
FREE Voucher - Try Canvy Pro for 2 Months
Get in Touch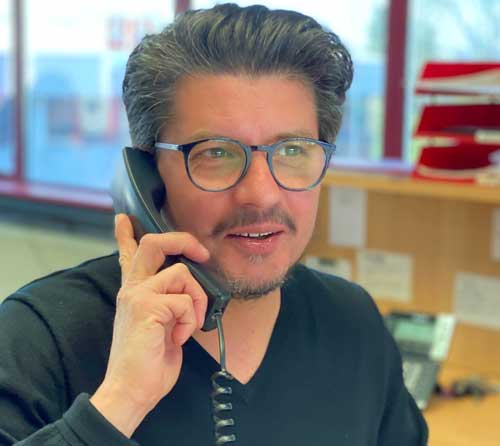 We are always interested in what you have to say, we look forward to hearing from you - Tom Chard.