Order Greeting Cards from Your Account
Shared Image Gallery - Order Fine Art Prints & Greeting Cards
You can now use your account to sign into both our Fine Art and Greeting Card printing services. When you sign in to your account your gallery of previously uploaded images will now be available to you on both printing services.
This means you can turn your artwork or photos into greeting cards to sell. Many self publishing artists, illustrators and photographers use greeting cards of their artwork as a cost effective way to market their work to a wider audience.
You may find customers reluctant to spend a lot of money on your original artwork or photography, but they will happily buy a good quality greeting card of your artwork.
Greeting cards are printed on normal card stock and are produced using a standard CMYK printer, so please note that card printing is NOT a fine art giclee service.
Greeting Cards - LEARN MORE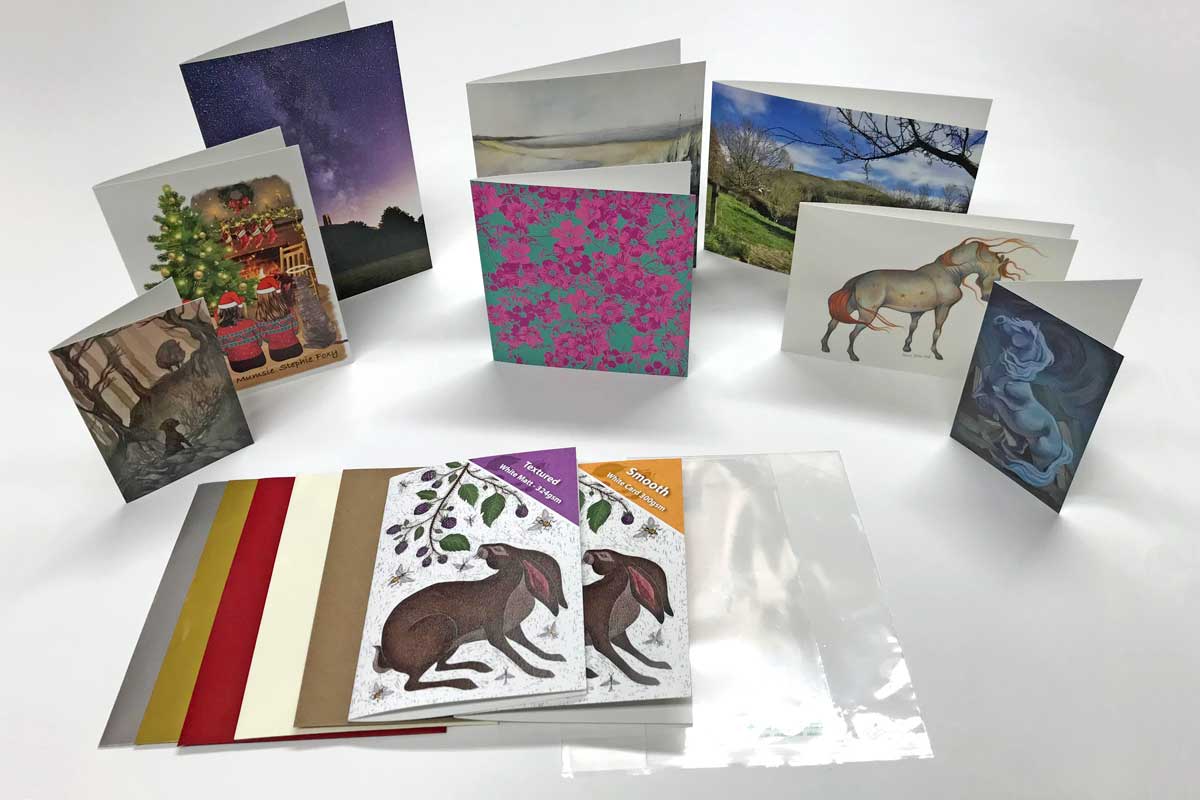 Get in Touch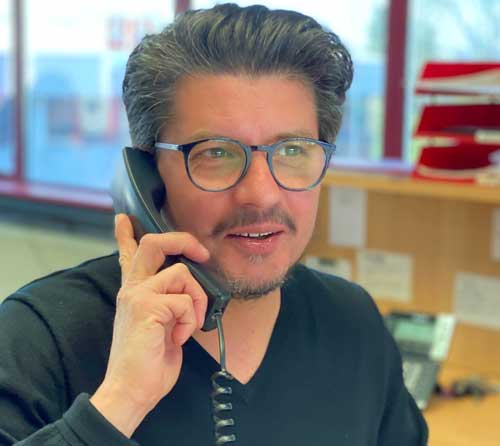 We are always interested in what you have to say, we look forward to hearing from you - Tom Chard.